Syarat – Syarat Melamar Kerja di Posisi Senior Associate Corporate Lawyer di Perusahaan Schinder Law Firm
Batasan Usia Pelamar
minimal 22 tahun maksimal 35 tahun.
Syarat Jenis Kelamin Pelamar
Pria dan wanita bisa melamar, Tidak ada syarat harus pria atau harus wanita
Job requirements and qualifications
Senior Associate job description contain the following requirements and qualifications:
1. Bachelor degree in law from reputable university, a master degree will be an advantage
2. 4 – 6 years of experience in the legal industry, either in law firm or as in-house counsel in a company. Admission to the Indonesian bar (advocate license) will be advantage.
3. Good knowledge on the Indonesian laws and regulations and able to conduct legal research
4. Good communication and relationship skills.
5. Fluent in English, verbal and written,
6. Strong but pleasant personality with commercial awareness
7. Strong sense of responsibility and ownership to tasks assigned
8. Able to work individually or in a team
9. Able to manage a team and transfer skills as well as provide support and guidance to more junior members of the team
10. Strong ethical values and able to navigate the practical realities when delivering legal services
Pengalaman Kerja minimal 48
Tanggung Jawab
As a senior associate corporate lawyer, your job responsibilities would typically include:
1. Providing legal advice and guidance to clients on various corporate law matters such as mergers and acquisitions, corporate governance, securities law, and regulatory compliance.
2. Drafting and reviewing legal documents such as contracts, agreements, and corporate policies.
3. Conducting legal research to stay up-to-date on the latest legal developments and to support legal opinions.
4. Managing client relationships and ensuring their needs are met.
5. Supervising and mentoring junior lawyers and paralegals.
6. Representing clients in negotiations, arbitrations, and court proceedings.
7. Developing and implementing legal strategies for clients to achieve their business objectives.
8. Participating in business development, marketing activities to bring in new clients and expand the firm's practice.
9. Managing projects and transactions from start to finish, ensuring deadlines are met and client expectations are exceeded.
10. Collaborating with other legal professionals and departments within the firm to provide comprehensive legal services to clients.
11. Training and mentoring junior associates in the department.
12. Overall, as a Senior Associate Corporate Lawyer, you would be responsible for providing top-quality legal advice and services to clients and playing a crucial role in the success of the firm.
KISARAN GAJI
Gaji Kompetitif
Profil Perusahaan  Schinder Law Firm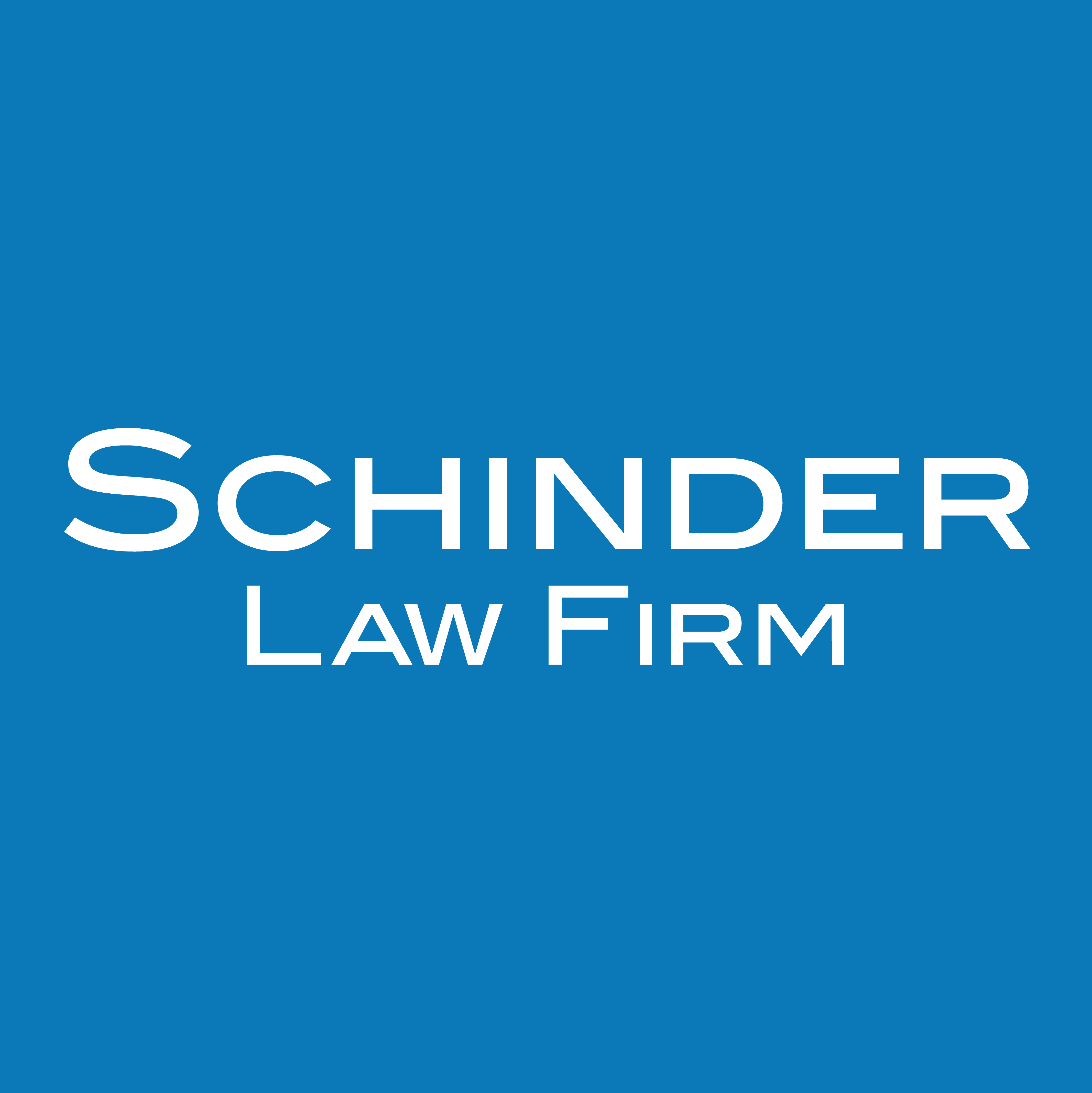 Perusahaan Schinder Law Firm memiliki pekerja dengan jumlah pekerja, Gaji untuk pekerja baru saat ini adalah sekitar Kompetitif. Perusahaan yang terletak di Jakarta Selatan ini terus berkembang dan mengundang Anda untuk bergabung dan menjadi keluarga besar Perusahaan ini.
Kategori Perusahaan ini adalah :
Billing Company Name : Schinder Law Firm
Billing Company Address :
Alamat Perusahaan Schinder Law Firm
Alamat : Centennial Tower Lt.36D, Jl. Jend Gatot Subroto Kav 24-25, Jakarta
Telepon : 021-2527676
Fax :
Email : hrd@schinderlawfirm.com
Website :
Jika Anda merasa memenuhi syarat dan Gaji yang ditawarkan yaitu Gaji Kompetitif cocok buat Anda, segera kirimkan lamaran ke e-mail hrd@schinderlawfirm.com dengan Surat Lamaran yang baik dan CV yang lengkap sebelum penawaran di tutup pada 2023-07-03.
Saat Postingan ini saya tulis sudah ada setidaknya 84 Lamaran yang masuk, artinya minimal ada 84 saingan yang memperebutkan posisi ini, persiapkan diri Anda dengan membuat CV yang baik dan berdoa yang khusuk kepada Tuhan Yang Maha Esa agar Anda yang diterima.