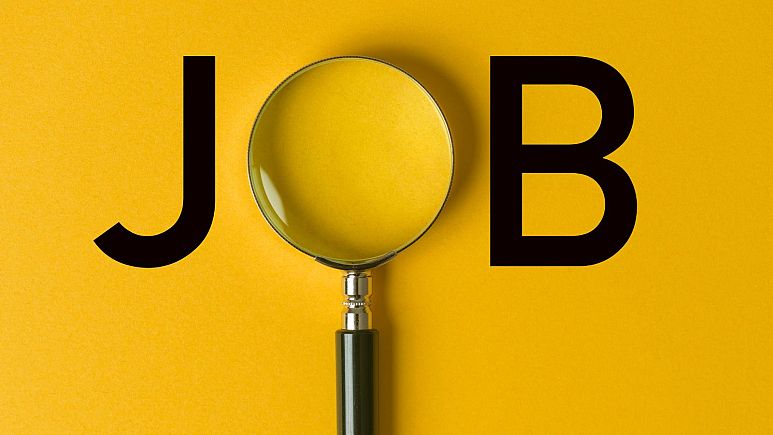 Lowongan Kerja Posisi Massage Therapist di PT Chandra Utama Bali
DESKRIPSI LOWONGAN KERJA
As a massage therapist at Adore Spa & Beauty, you will perform professional massages, providing guests with relaxing and therapeutic services that exceed their expectations. Candidates must possess a thorough knowledge of at least two massage techniques, including relaxing massage and sports/deep tissue massage.
The ideal candidate must possess excellent cleanliness, personal hygeine and sanitation skills as well as be willing to train in massage techniques. Excellent communication skills are required, and the candidate must be able to learn the product and service knowledge necessary to effectively promote and provide beauty solutions to meet the needs of our guests.
QUALIFICATIONS :
Indonesian
Communication in English – min 70%
Candidates must have completed a massage training course and be proficient in at least two massage techniques.
Preference will be given to therapists that are also trained in Nails (manicures, pedicures & Gel) We are also looking for daily workers if you are interested.
We offer an a competitive salary, BPJS +Jamsostek.
Informasi Tambahan Lowongan Kerja
Tingkat Pekerjaan : Pegawai (non-manajemen & non-supervisor)
Kualifikasi : Tidak terspesifikasi
Pengalaman Kerja : 2 tahun
Jenis Pekerjaan : Penuh Waktu
Spesialisasi Pekerjaan : Pelayanan, Perawatan Pribadi / 505, 118
Informasi perusahaan Pemberi Kerja, PT Chandra Utama Bali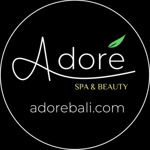 Adore Spa & Beauty specializes in Nails and Massage. We offer manicures, pedicures, acrylic and Gel nails.
We are always looking to expand our team and provide more updates services to our customers.
Massage therapies offer are many but the most popular massage are deep tissue, sports and relaxing massage.
Informasi Tambahan Perusahaan PT Chandra Utama Bali
Ukuran Perusahaan : 1- 50 pekerja
Waktu Proses Lamaran :
Industri : Perawatan/Kecantikan/Fitnes
Tunjangan dan Lain-lain : Bisnis (contoh: Kemeja), Open Daily 9AM – 6PM
Lokasi : Badung