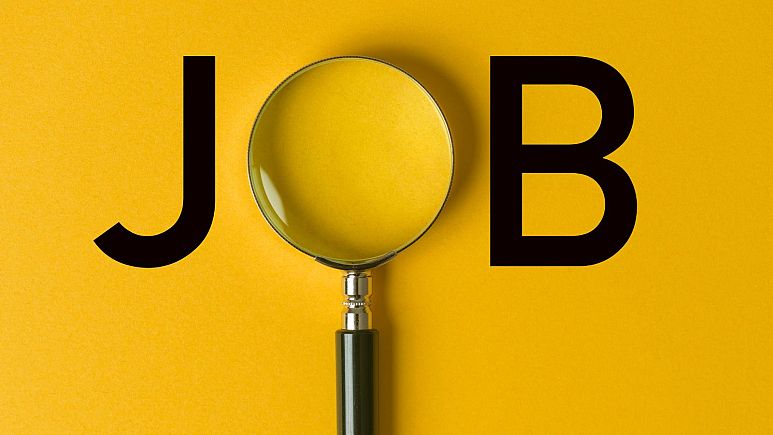 Lowongan Kerja Posisi Customer Service Insurance di Halodoc
DESKRIPSI LOWONGAN KERJA
Job Responsibilities:
Answer calls and handles any queries from a health care provider, insurance/payer, and patient
Manage and resolve the complaint and escalate to supervisor/manager if needed
Able to provide good communication skill in English (both oral and written)
Responsible for daily care management and daily inpatient monitoring dor medical condition and expenses, and identify cases to be escalated to supervisor/manager/Medical Advisor
Guarantee insurance and online claim assessment
Complete all daily call log and daily inpatient monitoring log
Outbound calls activities to end-user for any follow up action if the queries/complaint has not been solve in 1st place
Managed time for work on shifts, guided by the manager on 24/7 service deliverable
Monitoring online transactions (claim) that haven't send to Halodoc by the healthcare provider and do the following on a weekly basis (admission, monitoring, discharge process cashless claim)
Monitoring premium service Halodoc
Requirements:
Willing to work 24 hours shifting system
Candidate must possess at least a Diploma or Bachelor degree in Nursing, Pharmacy, Medical Record or other medical-related fields
At least 2 Years of working experience in healthcare, insurance, TPA, or related fields
Excellent knowledge of health insurance policy, health claims procedures, and terminology
Excellent knowledge of medical terminologies especially for treatment and surgeries
Computer literate
Good communication skill
Informasi Tambahan Lowongan Kerja
Tingkat Pekerjaan : Pegawai (non-manajemen & non-supervisor)
Kualifikasi : Sertifikat Professional, D3 (Diploma), D4 (Diploma), Sarjana (S1)
Pengalaman Kerja : 1 tahun
Jenis Pekerjaan : Penuh Waktu
Spesialisasi Pekerjaan : Pelayanan, Layanan Pelanggan / 505, 134
Informasi perusahaan Pemberi Kerja, Halodoc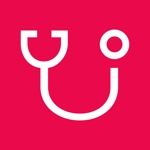 About Halodoc 
Halodoc is a digital health ecosystem that has a mission to simplify access to healthcare, by providing comprehensive and reliable health solutions to meet user needs. The Halodoc application is equipped with four main features, namely; Chat dengan Dokter (Chat with Doctor) which allows patients to interact with more than 20,000 experienced and licensed doctors via chat, video call or voice call; Toko Kesehatan (Health Store), a service that can help users quickly, safely and easily purchase supplements, vitamins from 4,900 trusted partner pharmacies; and Janji Temu (Appointment), which allows users to book appointments at more than 3,300 hospital partners; as well as Asuransiku (My Insurance), partnering with leading insurance partners to extend the benefits of digital healthcare services to thousands of private-insured patients. 
Halodoc has received a number of international awards: in 2019 and 2020, Halodoc was the only Southeast Asian health technology start-up to feature on CB Insights' Digital Health 150 list. In 2018, Halodoc received "The Most Innovative Start Up" award from Galen Growth Asia and was directly chosen by Forbes Indonesia as "Choice Start Up" in the same year.
Informasi Tambahan Perusahaan Halodoc
Ukuran Perusahaan : 501 – 1000 pekerja
Waktu Proses Lamaran : 28 hari
Industri : Kesehatan/Medis
Tunjangan dan Lain-lain : Asuransi Gigi, Tip, Asuransi kesehatan, Parkir, Penglihatan, Waktu regular, Senin – Jumat, T-Shirt, Polo-Shirt, Jeans, Sneakers
Lokasi : Jakarta Selatan