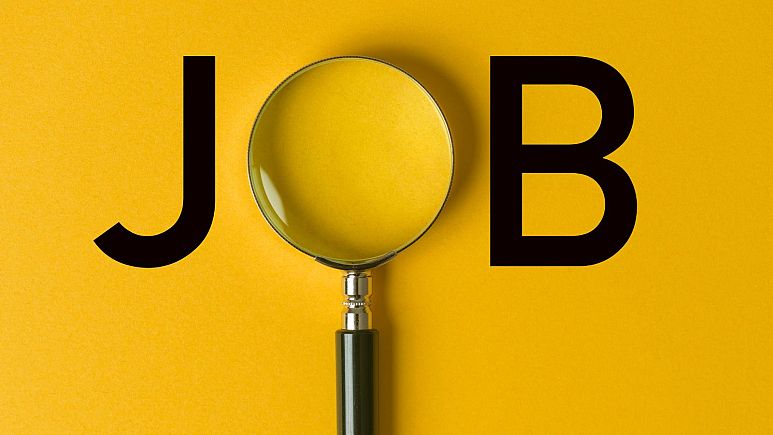 Lowongan Kerja Posisi Backend Developer di Solusi Digital
DESKRIPSI LOWONGAN KERJA
Job Description:
We are seeking a talented Backend Developer with expertise in both PHP and Python to join our development team. The ideal candidate should have a strong background in building robust and scalable server-side applications. Additionally, the candidate should possess hands-on experience in deploying applications to staging and production environments, ensuring smooth and efficient application delivery.
Responsibilities:
Design, develop, and maintain server-side applications using PHP and Python to support our web and mobile platforms.
Collaborate with frontend developers and other stakeholders to design and implement APIs for seamless data communication between the server and client applications.
Optimize application performance to ensure fast response times and scalability, allowing for a positive user experience.
Implement and manage data storage solutions, such as relational databases (e.g., MySQL, PostgreSQL) and NoSQL databases (e.g., MongoDB).
Conduct code reviews to maintain code quality, adherence to coding standards, and optimal application performance.
Troubleshoot and resolve issues related to application functionality and performance in staging and production environments.
Build and maintain deployment scripts and automation tools to streamline the deployment process for staging and production environments.
Collaborate with DevOps and infrastructure teams to set up, configure, and monitor staging and production environments.
Monitor application health, performance, and resource utilization in production environments to ensure high availability and efficient resource management.
Stay up-to-date with the latest trends and best practices in backend development, deployment, and DevOps processes.
Requirements:
Bachelor's degree in Computer Science, Software Engineering, or a related field (or equivalent practical experience).
Proven professional experience as a Backend Developer with a focus on PHP and Python development.
Strong understanding of backend development principles, including server-side architecture, databases, and RESTful APIs.
Proficiency in PHP and Python programming languages, along with experience in using relevant frameworks (e.g., Laravel, Django).
Experience in deploying web applications to staging and production environments, managing deployment pipelines, and version control systems (e.g., Git).
Solid knowledge of database design and optimization, as well as experience with SQL and NoSQL databases.
Familiarity with cloud platforms (e.g., AWS, Azure, Google Cloud) and containerization technologies (e.g., Docker) is a plus.
Ability to work effectively in a team and independently, with excellent problem-solving skills.
Strong communication skills and the ability to collaborate with cross-functional teams.
Experience with automated testing and continuous integration practices is advantageous.
Informasi Tambahan Lowongan Kerja
Tingkat Pekerjaan : Pegawai (non-manajemen & non-supervisor)
Kualifikasi : Tidak terspesifikasi
Pengalaman Kerja : 1 tahun
Jenis Pekerjaan : Penuh Waktu
Spesialisasi Pekerjaan : Komputer/Teknologi Informasi, IT-Perangkat Lunak / 508, 191
Informasi perusahaan Pemberi Kerja, Solusi Digital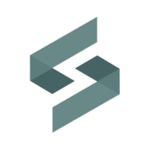 Solusi Digital adalah partner terbaik dalam menghadapi Era Digital yang serba teknologi. Perluas jangkauan dengan menjadikan sebagai bisnis modern yang mudah dijangkau semua orang di Indonesia.
Informasi Tambahan Perusahaan Solusi Digital
Ukuran Perusahaan : 1- 50 pekerja
Waktu Proses Lamaran :
Industri : Komputer/Teknik Informatika (Perangkat Lunak)
Tunjangan dan Lain-lain : Waktu regular, Senin – Jumat, Kasual (contoh: Kaos)
Lokasi : Depok